ICS from Los Angeles, California.
In conjunction with the annual National Soccer Coaches Association of America convention the 2017 Superdraft has certainly been a thrilling spectacle . The first two rounds have taken place. Here are the picks and there's a few surprises amongst them. Rounds three and four will be held via conference call on January 17, 2017.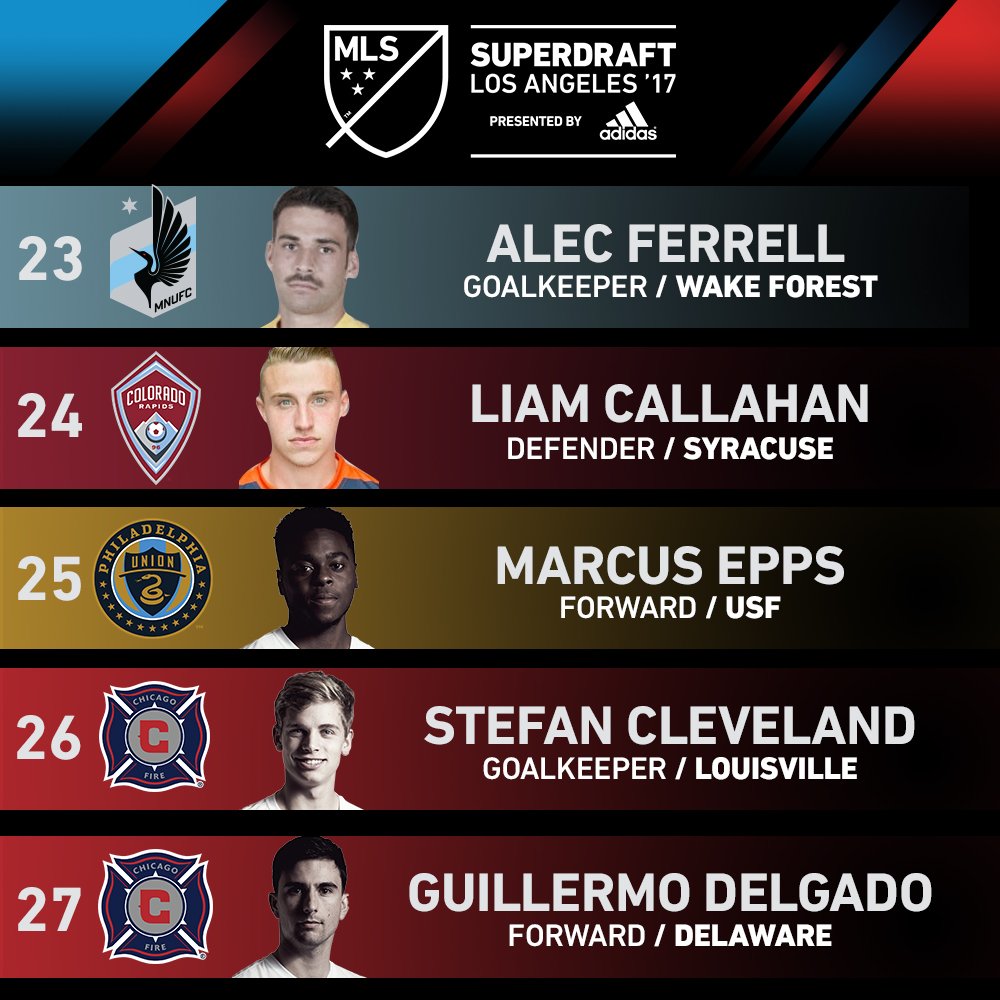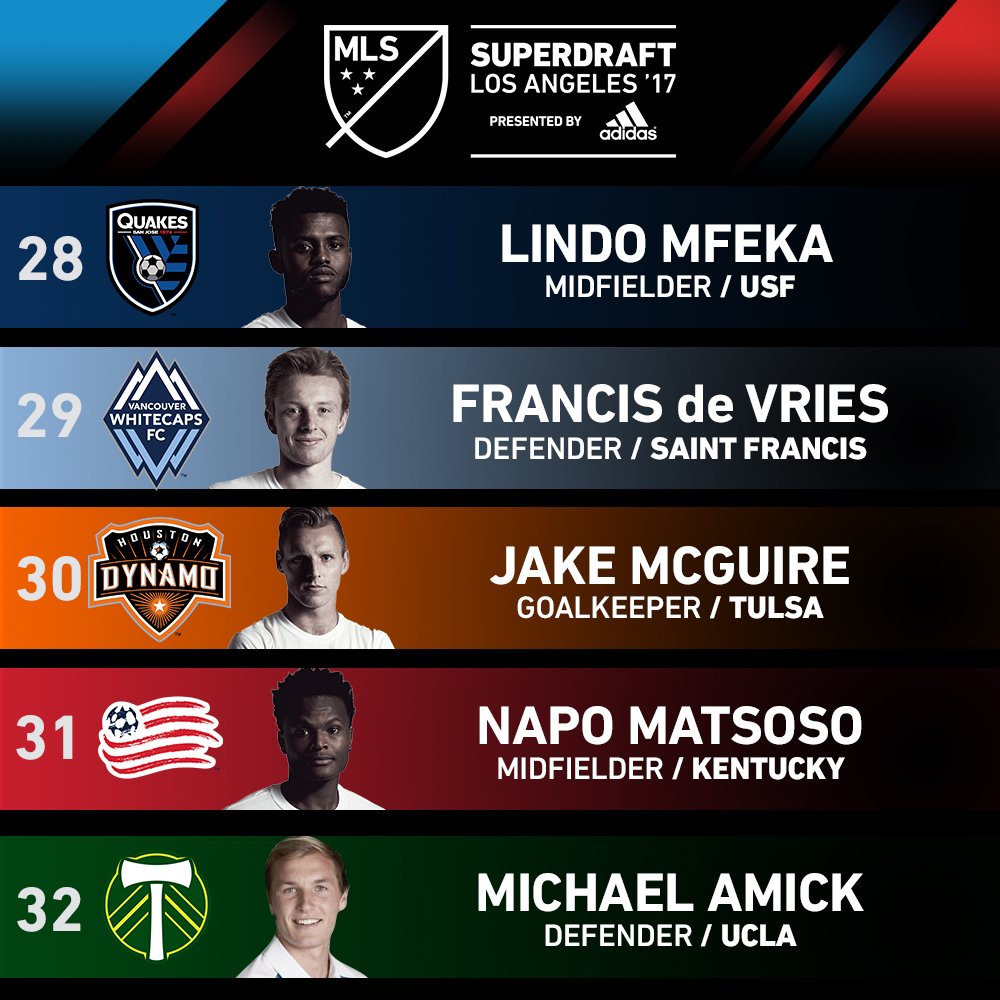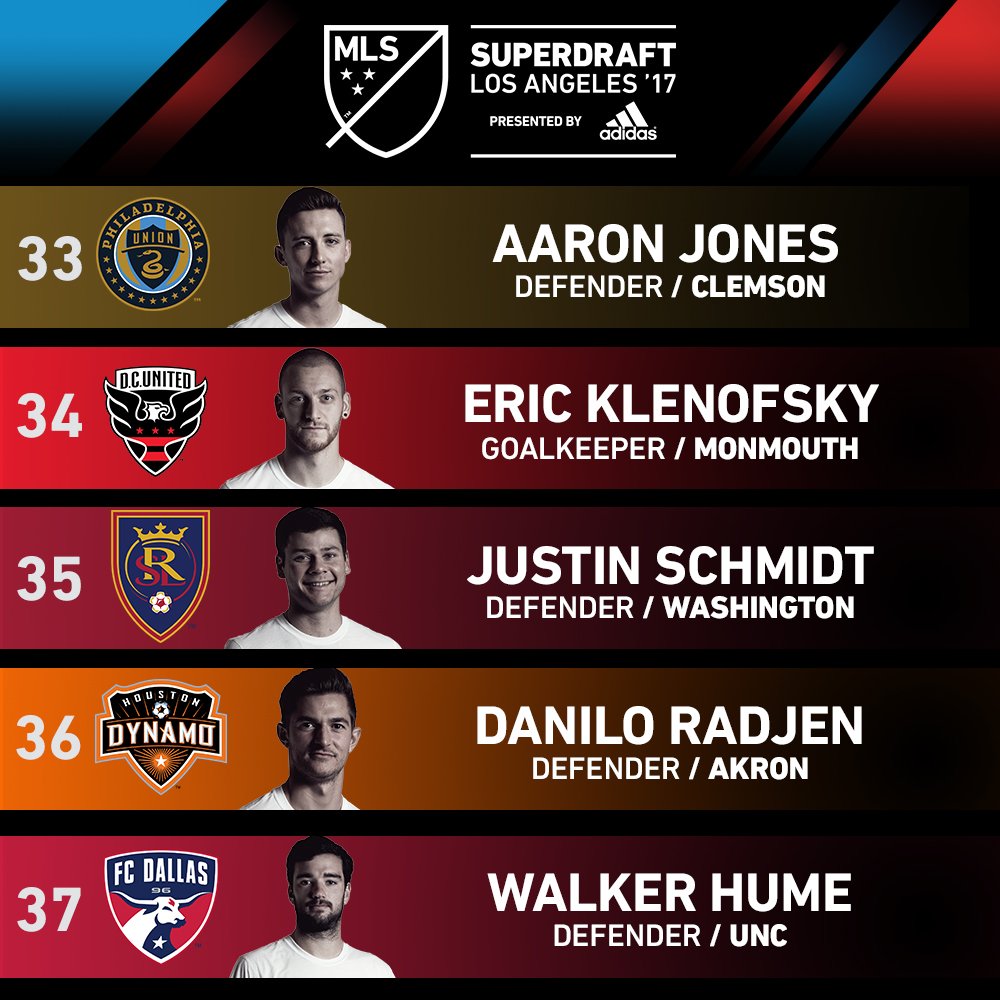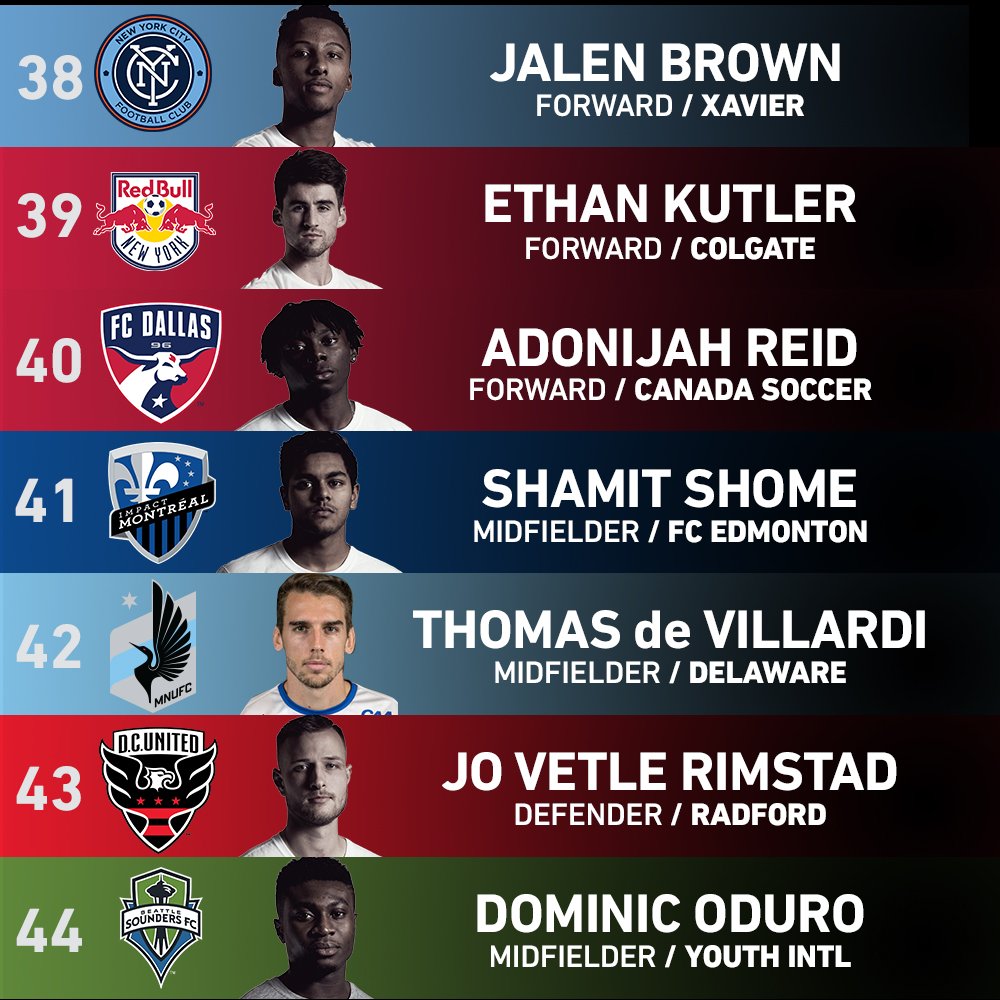 Number One Pick Abu Danladi:
UCLA forward Danladi has suffered with injuy this year, he wasn't expected by most accounts to be a top 5 pick. What's attracted coaches to Danladi though has been his recent performance in the MLS Combine – he's looked sharp, fast and technical – as a forward, he's been head and shoulders above the competition. Expansion side Minnesota United FC will become Danladi's new home.
Still undrafted:
There's some big names still left in the pot. Nervous waits will ensue for some of College Soccer's biggest stars who will be hoping for the best when the phones start dialling on January 17th. Ian Harkes from Wake Forest- The Mac Hermann Trophy winner didn't expect to be kept waiting and José Hernández the Pac-12 Player of the Year was predicted to have been snapped up in round 1.