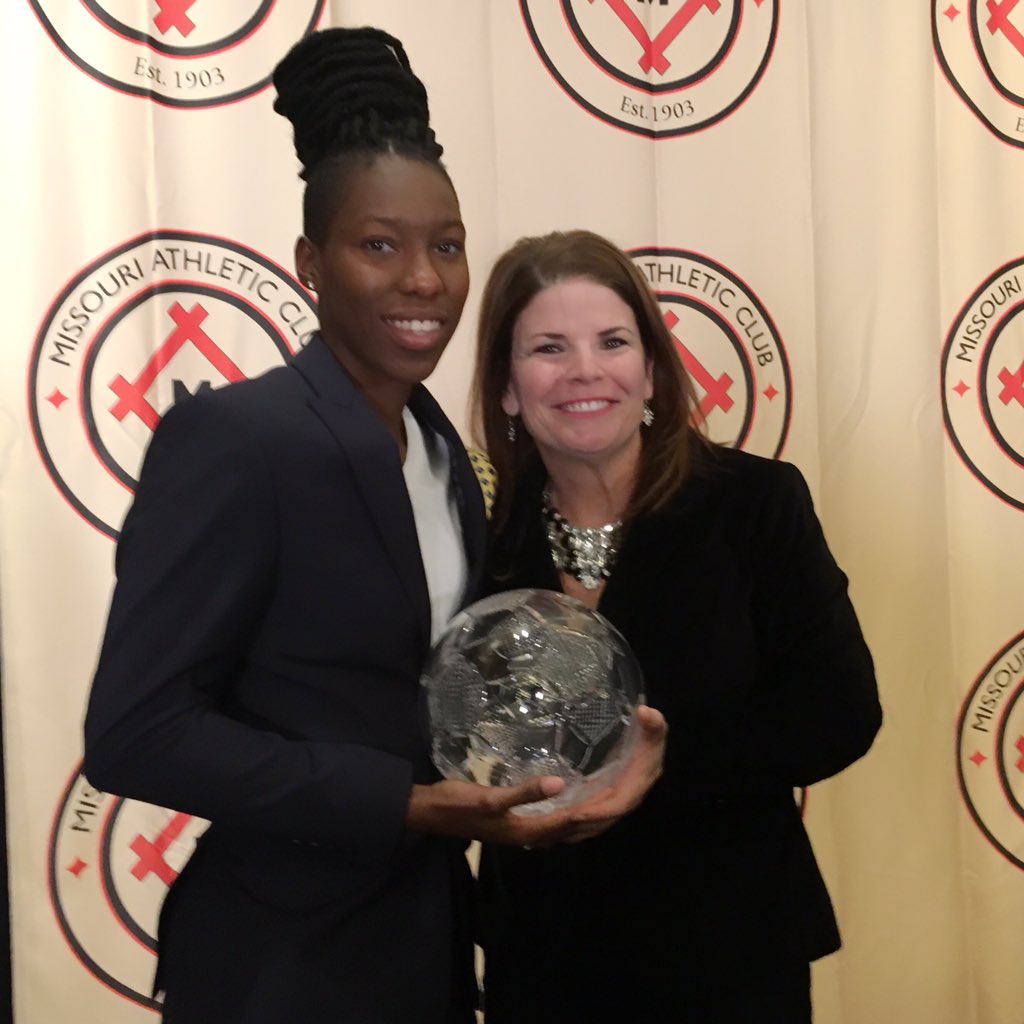 Congratulations to Kadeisha Buchanan – West Virginia University.
The Mac Hermann Trophy is awarded annually to the top performer in NCAA D1 Soccer.
Buchanan, a MAC Hermann Trophy finalist a year ago, also captained her school to the NCAA College Cup Final and was named the NCAA Tournament Defensive Most Outstanding Player. A four-time NSCAA All-American and four-time Big 12 Defensive Player of the Year, Buchanan anchored the Mountaineer defense to 18 shutouts, most in NCAA Division I, in 2016. She is a member of the Canadian Women's National Team, earning Best Young Player accolades at the 2015 FIFA Women's World Cup and winning a bronze medal at the 2016 Olympic Games.